It's always good to be with yara❤️
To fulfill your appliance needs is our foremost priority. Here we present the latest technology appliances to the maximum cities of Pakistan. YARAMART.PK was discovered with the aim of modernizing the home in Pakistan with the latest tech, ensuring the availability of home appliances online and taking the household worries away from the people. Our team strived hard to fetch you home appliances that were top-notch and affordable so that majority could buy appliances online and their day-to-day tasks could be done in a swift go.
Different pieces were worn to symbolise different messages such as security, wisdom, elegance, and prosperity.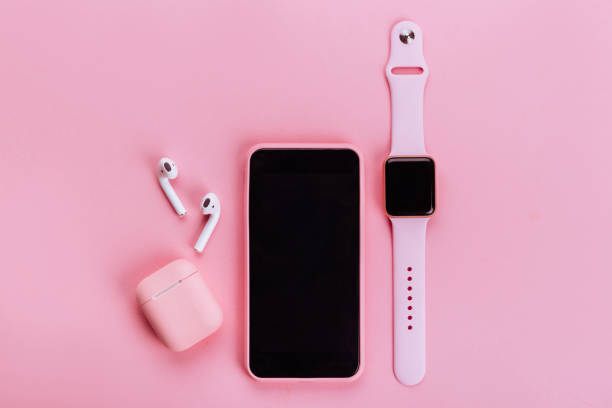 Cell phone accessories you'll end up using every day.
Dressing fashionably isn't completed without getting the right accessories. Even though these are small things, buying them takes a lot of time and energy. However, you can save yourself from all such troubles by shopping from YARAMART.PK